Energy Consumption & Efficiency

Solutions
GAEDKeeper LITE
Upgrades identified by GAEDKeeper Lite in a home assessment can cut 5% to 30% off of your monthly energy bill.
Bill validation - Automatically identify any billing or contract issues. Using past trends to estimate future energy costs is invaluable for budgetary planning.
Identify Cost Saving Opportunities - Consolidating your energy data into one place provides clear oversight of your usage. This allows for cost saving opportunities to be easily identified and projects to be validated.
Cost savings and reduce environmental impact
GAEDKeeper BASIC
The most basic assessment is the Level 1 virtual energy efficiency assessment, intended to provide organizations with a starting point for making Improvements.
Automated Data Processing - Save time by automating all your energy data processing and management. GAEDKeeper uses proprietary technology to consume the energy data that you already have.
Recommendations will incorporate demonstrated and tested arrangements from our platform.
Select the right approach for implementing your facility's ECMs from our energy efficiency solutions portfolio.
The GAED Way: Self-Assessment
Access the GAED Platform by means of self-assessment for easier processing and instantaneous results!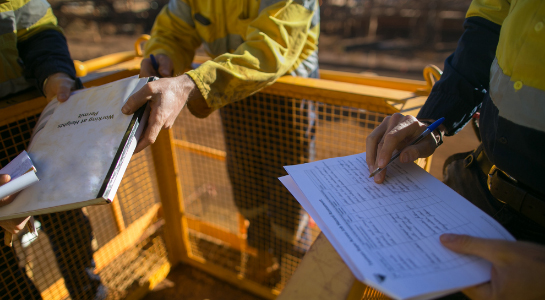 Upload the data needed to begin assessment.
Generate assessment reports supplied with practices that help you meet the requirements of the report.
Analyse the total electrical energy consumption or generation.
Get recommendations on equipment and receive financial analysis to implement specific energy-efficient measures.
Energy Efficiency Assessor

Assessment Preparation:

Send L1 data collection form
Educate client on the minimum data collection requirement

Data Collection From Equipment

From every data source:

Advance meter systems
Manually read meters
Utility interval data
Utility billing data

Data Review and Analysis

Data upload
Analysis
Data Summary
Presentation of statistical significance

Report Development

The generated report will:

Define data reliability as "sufficiently reliable data"
Compare the report to information or data external to the system