The first and fastest energy intelligence platform

offering energy efficiency solutions and comprehensive energy audits & advisories.

GAED drives greater sustainability and economic efficiency in energy consumption. And with 20 years' worth of industrial expertise in the energy supply business under our belt, we lead you towards an ecosystem that provides all the solutions you need for greater energy efficiency in one marketplace.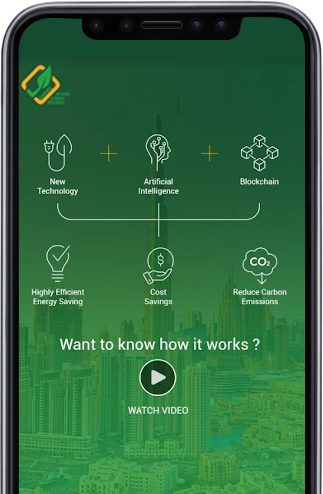 The
Cornerstone Of
Our Energy Advisory Services
Dedicated
Staff

Professional Workforce

Trusted
Partners

Responsive Commitment

Valuable
Shareholders

Operation Excellence

High
Competence

Compliance with Global Standard
A Whole New Level of Energy Advisory
GAED is a company that provides energy audit and advisory through its energy efficiency intelligence platform, the GAEDKeeper.
GAED's Blockchain Technology provides accurate, unbiased analysis based on the power generation data input by clients, making data collection auditable and transparent. With GAEDKeeper, we are supported by an intelligence platform providing an application program which utilises advanced data analytics framework for energy efficiency in buildings.
GAED Holds the
Solution
Learn more about GAEDKeeper plans to start up your energy-saving journey today!

GAEDKeeper LITE
Upgrades identified by GAEDKeeper Lite in a home assessment can cut 5% to 30% off of your monthly energy bill.

GAEDKeeper BASIC
Level 1 assessment is the most basic assessment, designed to give businesses a starting point for making changes or in-depth assessment.

GAEDKeeper PRO
A Level 2 assessment includes all of the basic plan features.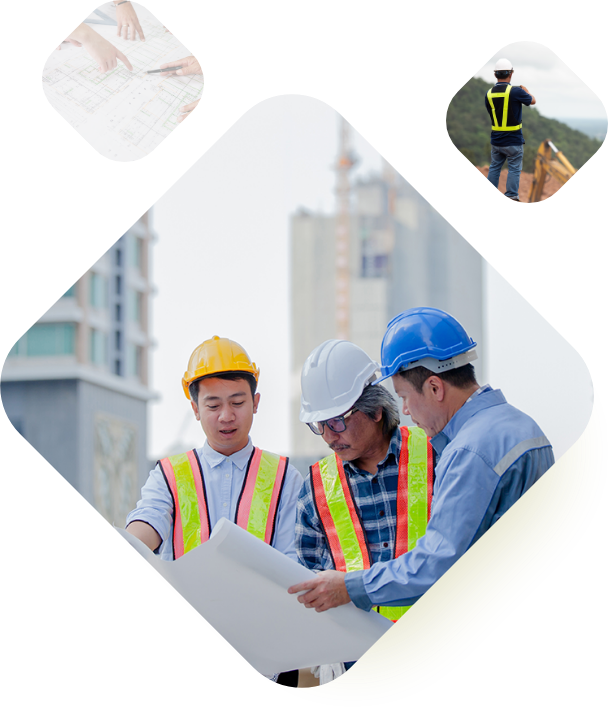 Our
Services
We are the end of costly and complex processes
GAED makes sure that our services are set out to significantly make a change in energy consumption by:
Reducing
Energy Wastage

Reducing
Utility Costs

Establishing A

One-stop Service

Marketplace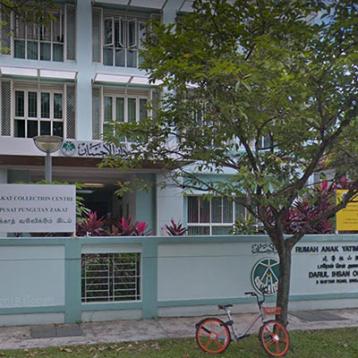 The team from GAED did an analysis of our Darul Ihsan building. They obtained the data from our personnel and provide a report of the losses and savings expected. They then lead the implementation of the renewable energy solutions to help us reduce our monthly cost of operation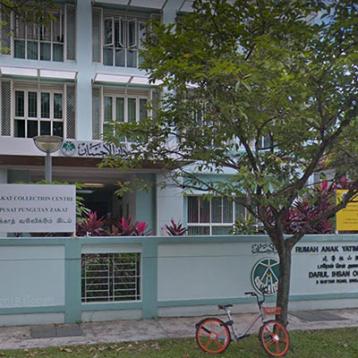 Muslimin Trust Fund Association