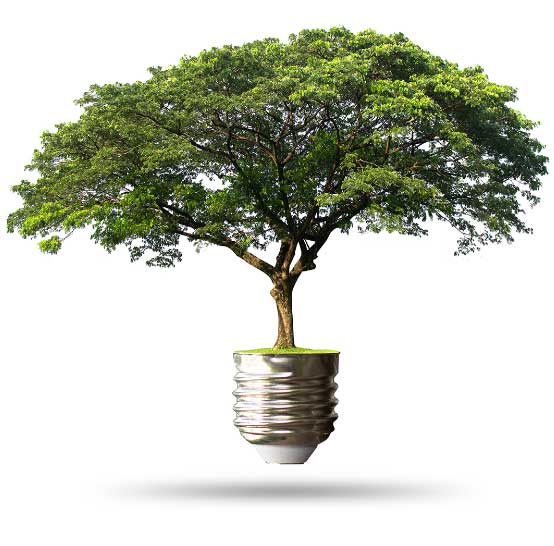 COMPANY PROFILE
Energy Consumption Intelligence: A Whole New Level of Audit & Advisory
GAED is a company that provides energy audit and advisory through its energy efficiency intelligence platform, the GAEDKeeper.
GAED's Blockchain Technology provides accurate, unbiased analysis based on the power generation data input by clients, making data collection auditable and transparent. With GAEDKeeper, we are supported by an intelligence platform providing an application program which utilises advanced data analytics framework for energy efficiency in buildings.
GAED Energy Audit Advisory caters to Singapore & International Markets.
With vast geographic territories including Singapore, Malaysia, and Indonesia, GAED has progressed into becoming one of the most renowned brands in Singapore with services that drive sustainability, economic efficiency in energy consumption, and offer integrated turn-key solutions to provide higher savings for our clients' convenience.