Azhar Othman
CEO | Founder

Azhar Othman is a degree holder of EEE (Hons) at the University of Salford, UK and an MBA at SP Jain School of Global Management.

In 1995, he joined Enercon and later on went on to become a major owner of GENES.

On top of his aforementioned qualifications, he has also honed his expertise from working as the Lead Engineer for Iran Gas Turbine Project (Mitsubishi), the Vice President of SMCCI, the Chairman of SME Centre at SMCCI, and one of the council members of Malaysia Singapore Business Council.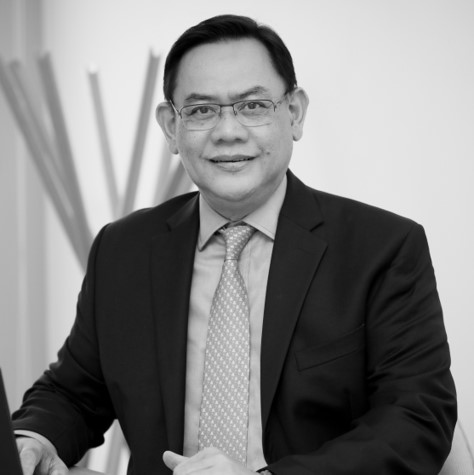 Rahim Tahir
Director | Business Development

Rahim Tahir is an MBA graduate in Strategic Marketing in the University of Hull, U.K.

With an in-depth knowledge in Supply Chain Management and Logistics, and extensive managerial experience in the industry, Rahim has garnered the following credentials:
* Vice President, DHL Aisa Pacific
* MD, DHL Supply Chain, Indonesia
* MD, FedEx, South Pacific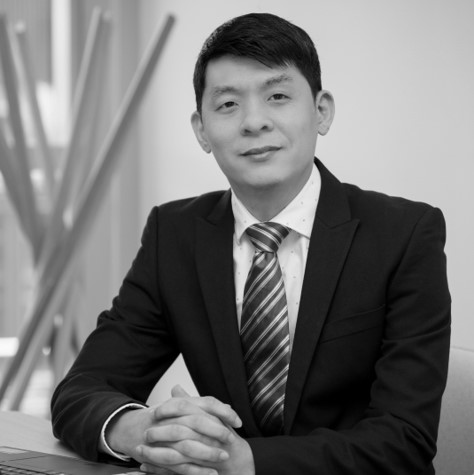 Roland Lim
COO | Co-Founder

Roland Lim graduated with Honours and a degree in Biomedical Engineering, and is an MBA at the SP Jain School of Global Management.

He joined Enercon in 2007, establishing his role later on as a Design & Service Engineer with a collective experience of 12 years working with Power Generation, Automation Controls & Project Management.
Ankur Maheshwari
CTO

Ankur Maheshwari is a Bachelor of Technology degree holder.

Known for several commendable achievements, he is the Founder of Blaze Protocol, GearBubble and advisor to several blockchain projects. He has also expanded Deqode to over 200 members and delivered 30 end-to-end successful blockchain applications in US & Europe.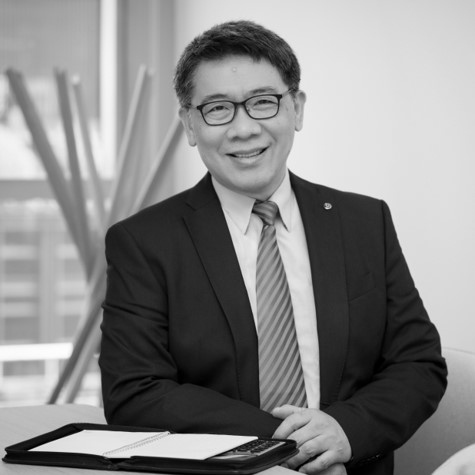 Ho Chii Wen
CFO

Ho Chii Wen holds Bachelor Degrees in Accounting & Finance from NUS, MSc London Business School, UK.

He worked as a Chartered Accountant with ICSA, and has since integrated his 25 years in MNC Finance & Strategy with Honeywell, EY, Flowserve and 10 years in the China, Europe and US markets with his current role.