Energy Consumption & Efficiency

Solutions
GAEDKeeper PRO
A Level 2 includes all of the basic plan features and in-depth assessment.
Recommend & prioritize Energy Conservation Methods
Carbon Emissions Reporting
Gain efficiency of capital, competitive advantage, bottom line improvement that comes with effective operations
Pricing depends on building size*
For a more accurate estimate please give us a call**
The GAED Way: Self-Assessment
Access the GAED Platform by means of self-assessment for easier processing and instantaneous results!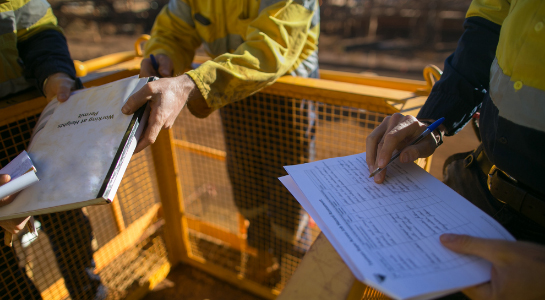 Upload the data needed to begin assessment.
Generate assessment reports supplied with practices that help you meet the requirements of the report.
Analyse the total electrical energy consumption or generation.
Get recommendations on equipment and receive financial analysis to implement specific energy-efficient measures.
Energy Efficiency Assessor

Assessment Preparation:

Send L1 data collection form
Educate client on the minimum data collection requirement

Data Collection From Equipment

From every data source:

Advance meter systems
Manually read meters
Utility interval data
Utility billing data

Data Review and Analysis

Data upload
Analysis
Data Summary
Presentation of statistical significance

Report Development

The generated report will:

Define data reliability as "sufficiently reliable data"
Compare the report to information or data external to the system